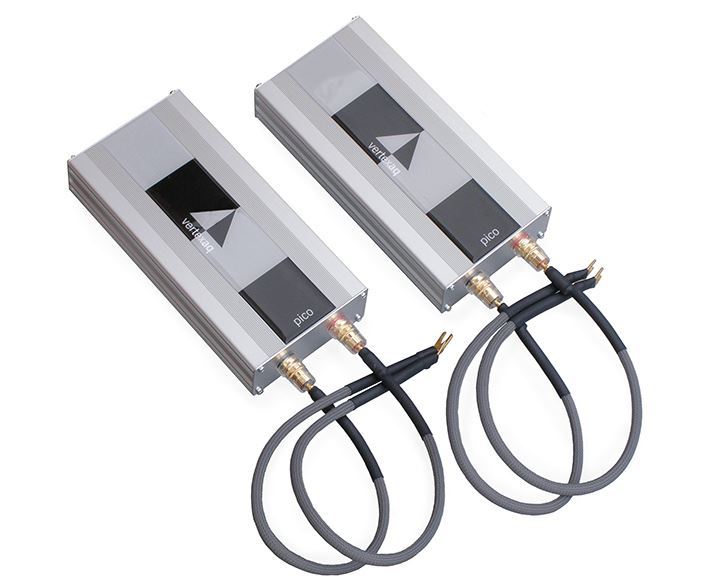 Alan Sircom has posted a review of the Vertex AQ Pico Grounding Blocks (£1165) at Hi-Fi+. His conclusions:
"Just because they are easy to fit, though, doesn't make Vertex AQ's improvements any less significant. Try the Picos for a week or two, and you may just find yourself taking a first step toward a whole new audio paradigm!"
You can read the full review here.