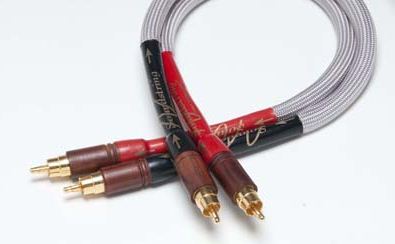 Francisco Duran has posted a review of the Soundstring Cable Generation II Special Edition cables ($200-$640) at Hi-Fi+. His conclusions:
"But with all of that the differences were instantly obvious for the most part. In fact, as I compared the Gen II Delta wire to the Gen II SE wire to each other an overall pattern occurred. The Gen II Delta was a slightly scaled down version of the Gen II SE in regards to dynamics, soundstage, and image solidity and space. "
You can read the full review here.