The Opera, Pure Music, Simply Italy, Trenner & Friedl, and Unison Research Room
Blackbird Audio Gallery brought products from Italy and Switzerland. The large speakers on the outside are the Trenner and Friedl Pharaohs ($12,500/pair) and, making their U.S. debut, the smaller speakers are the Opera Granda Mezzas ($2795/pair).
The analog source was the stylish Unison Research Gero turntable ($3990 with tonearm) fitted with a Transfiguration Phoenix cartridge ($4250).
The new Pure Audio Vinyl phono stage ($4500) provided gain for the cartridge.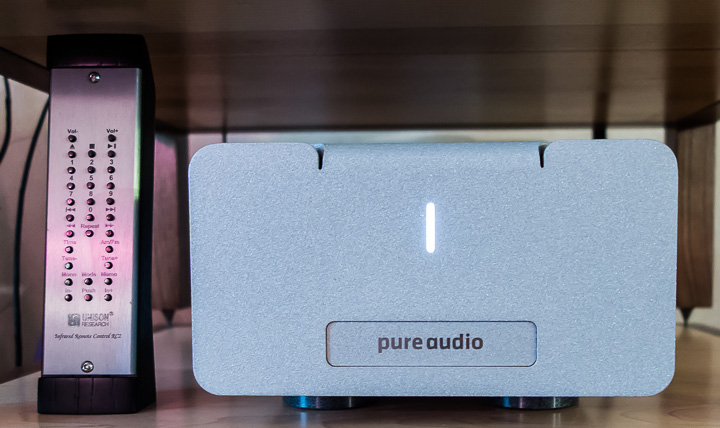 The digital source was the Unico CDE CD player ($3895). It is too bad the green LED panel distracts from the otherwise good aesthetics of the chassis.

Power and switching was accomplished by the 12 watt/channel SET Simply Italy integrated amplifier ($2950).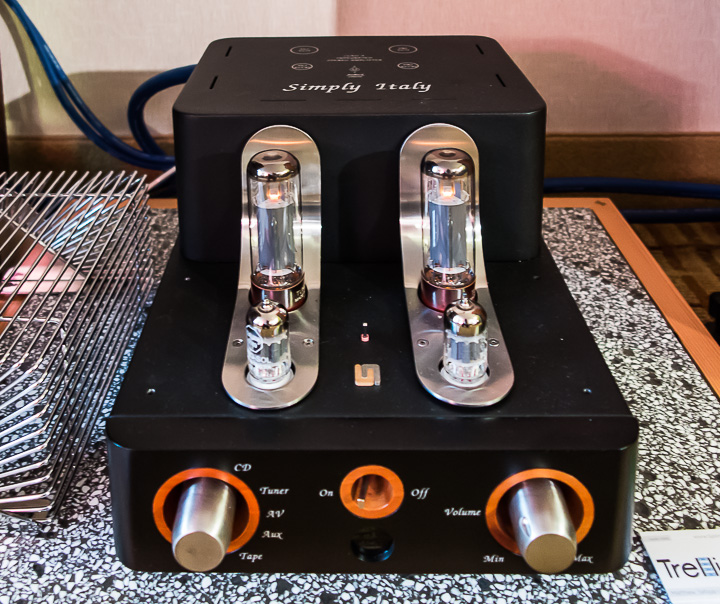 Pages: 1 2 3 4 5 6 7 8 9 10 11 12 13 14 15 16 17 18 19 20 21 22 23 24 25 26 27 28 29 30 31 32 33 34 35 36 37 38 39 40 41 42 43 44 45 46 47 48 49 50 51 52 53 54 55 56 57 58 59 60 61 62 63