The Ars-Sonum and Merlin Music Room
Merlin showed its latest iteration of the Master VSM ($13,600/pair) which sounded very good. They had the good sense to pull them away from the back wall, which gave them a greater sense of depth than many other speakers. Tunes were played back via computer and a Wavelength USB DAC.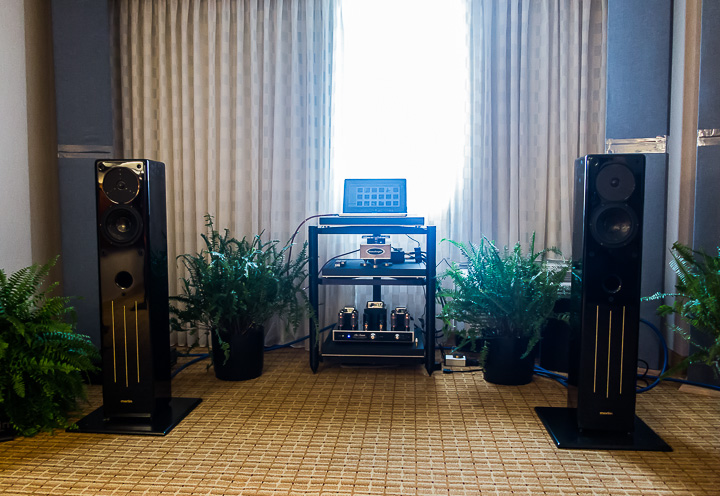 The Merlin VSMs were powered with an Ars Sounum Gran Filharmonia integrated amplifier.
Cables were by Cardas.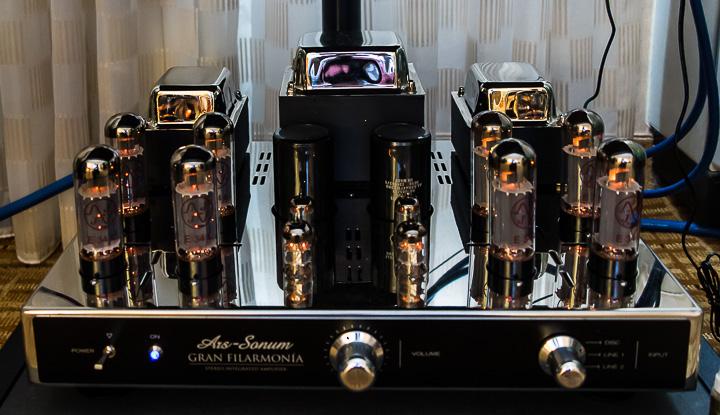 Pages: 1 2 3 4 5 6 7 8 9 10 11 12 13 14 15 16 17 18 19 20 21 22 23 24 25 26 27 28 29 30 31 32 33 34 35 36 37 38 39 40 41 42 43 44 45 46 47 48 49 50 51 52 53 54 55 56 57 58 59 60 61 62 63