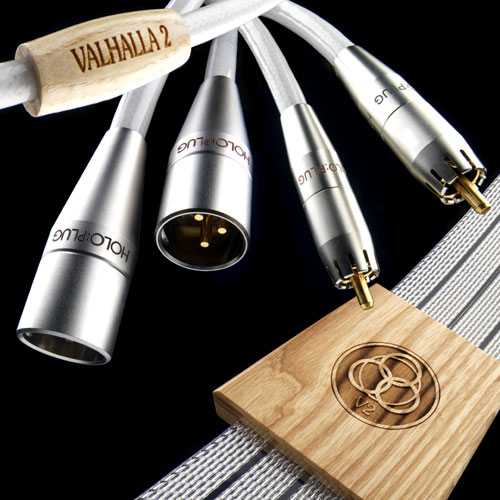 Jacob Heilbrunn has posted a review of the Nordost Valhalla 2 Reference interconnect ($7599), speaker cable ($11,849), and power cable ($4999) at The Absolute Sound. His conclusions:
"It delivers the whole package: speed, detail, resolution, and musicality. There are other cables that will provide a fuller presentation, others still that will sound zippier, and so on. But Nordost has struck a fine balance here, producing a cable that will elevate the performance of just about any audio system."
You can read the full review here.