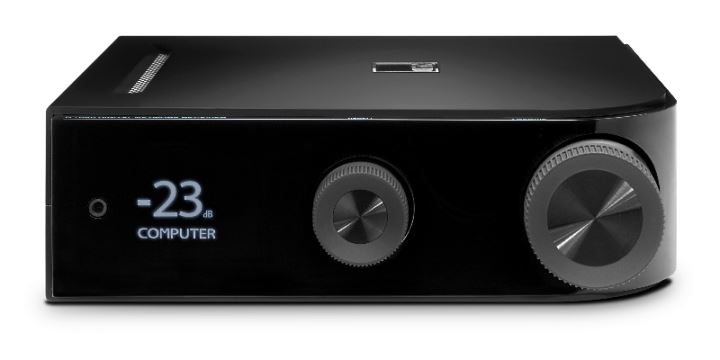 Michael Lavorgna has posted a review of the NAD D 1050 USB DAC ($499) at AudioStream. His conclusions:
"I like being surprised and the NAD D 1050 surprised me in so far as how much pure listening enjoyment it offers. With a host of digital inputs including an asynchronous 24/192-capable USB port, a very nice sounding headphone amp, and single-ended and balanced outputs, the D 1050 wraps up a lot of functions into a visually and tactilely appealing package that also happens to be damn fun to listen to. "
You can read the full review here.