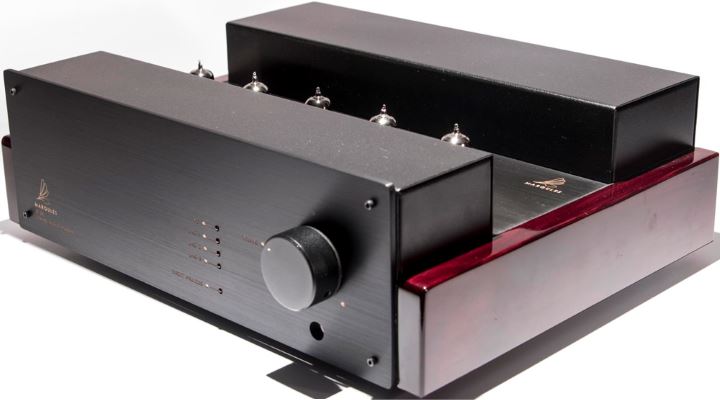 Jack Roberts has posted a review of the Margules Audio SF220.15 20th Anniversary preamplifier ($4599) at Dagogo. His conclusions:
"I would be remiss if I didn't reiterate about the rich and musical harmonics this preamp allows me to hear. There is just something in the reproduction of the harmonic structure of the music that moves a music system beyond being just an ensemble of good equipment. It's an intangible element that lets you enjoy the music more. Put simply, it lets you be part of the musical experience right there in your room."
You can read the full review here.