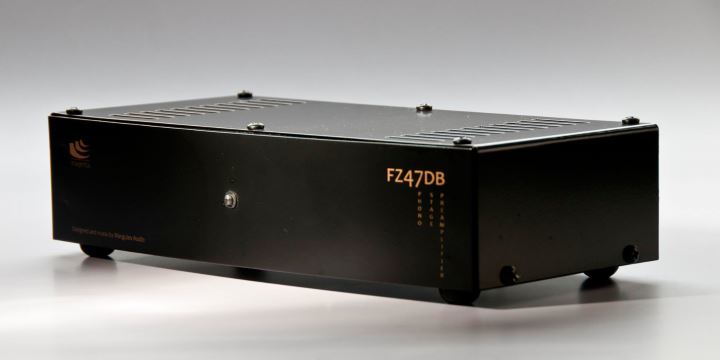 Jack Roberts has posted a review of the Margules Audio Magenta FZ47DB phono stage ($799) at Dagogo. His conclusions:
"The little Magenta from Margules Audio isn't better than any of those, but it is insanely good for the money, and it's dang good for any price. If they had put it in an expensive chassis and priced it at $5,000, I would still be saying everything I've said. I for one, am glad they didn't."
You can read the full review here.