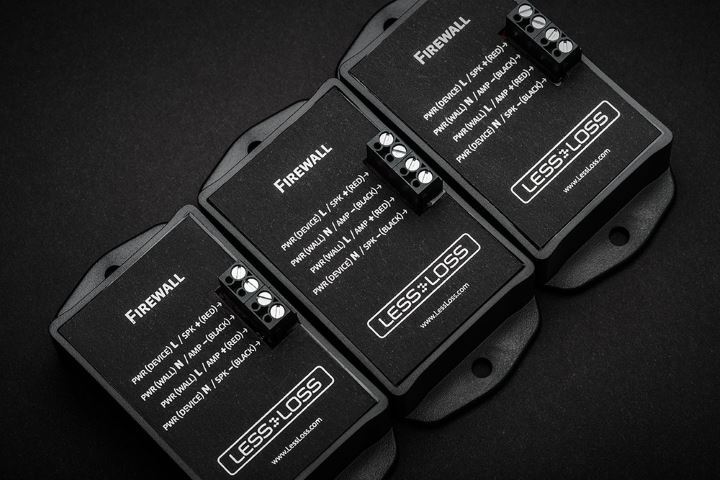 Srajan Ebaen has posted a review of the LessLoss Firewall modules AC filters ($179 each) at 6moons. His conclusions:
"Perhaps they belong into a similar category as Jack Bybee's 1/f filters or certain Synergistic Research models. The cost of admission is simply a lot lower. If that meant smaller sonic gains too, it'd be only normal. Again, the only way to truly test these modules is to hardwire them inside components. Until we get such reports from the field, my experience serves as mere appetizer, not main course or final word after the desert. Dégustation time for all you DIYers out there!"
You can read the full review here.
Note: It is 6moons' policy to only review products of manufacturers who buy advertising on its website. The full details of 6moons policy can be viewed here.