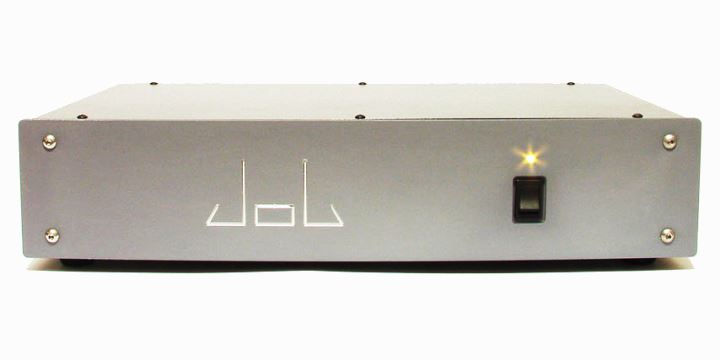 Brent Butterworth has posted a review of the Job 225 power amplifier ($1495) at Sound and Vision. His conclusions:
"The Job 225 seems to break beyond the limits of the "affordable high-end amp" to deliver a sound quality more like that of the $5,000-and-up amps I've tried. No, it's nothing to look at, nothing you can brag about, but it does deliver superbly smooth sound from a chassis that seems almost impossibly small. So should you get a Job? If you're looking for a compact, reasonably affordable, high-end amp, then yeah."
You can read the full review here.