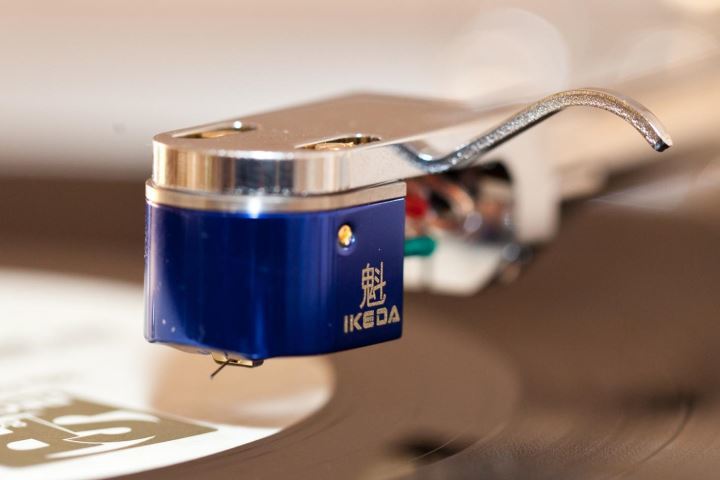 Angelo Jasparro has posted a review of the Ikeda KAI phono cartridge (€2600) at Audio Activity. His conclusions:
"If we consider then that this IKEDA ranks in the middle range (!) of the market, we can say that you can safely nominate the IKEDA KAI as an eligible candidate among the cartridges to be used in a very high level setup, thanks to its sound and the gorgeus realization."
You can read the full review here.