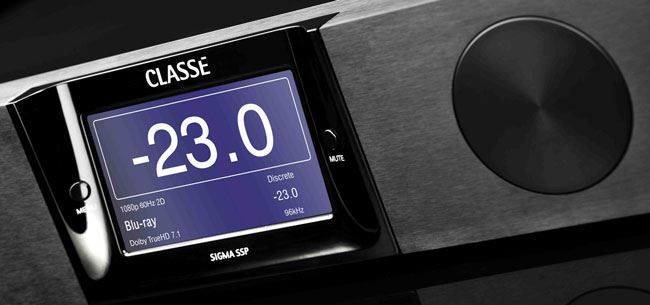 Larry Cox has posted a review of the Classe Sigma SSP surround sound preamplifier ($5499) at Positive Feedback. His conclusions:
"Classe's Sigma SSP acts like the sum of a good two channel preamp and a surround sound preamp. I like so much of what the Sigma SSP preamp offers that I think it should be on your list of two channel/surround processors. It is a worthy partner to a high end system."
You can read the full review here.