Torus Power[/url]
The fellow in the top photograph is James Tanner, head of sales for Bryston/Torus. You may remember I interviewed him for the forum a month or so ago about Torus and Bryston products.
Need 100 amp balanced power service for your listening room or home theater? Torus has you covered.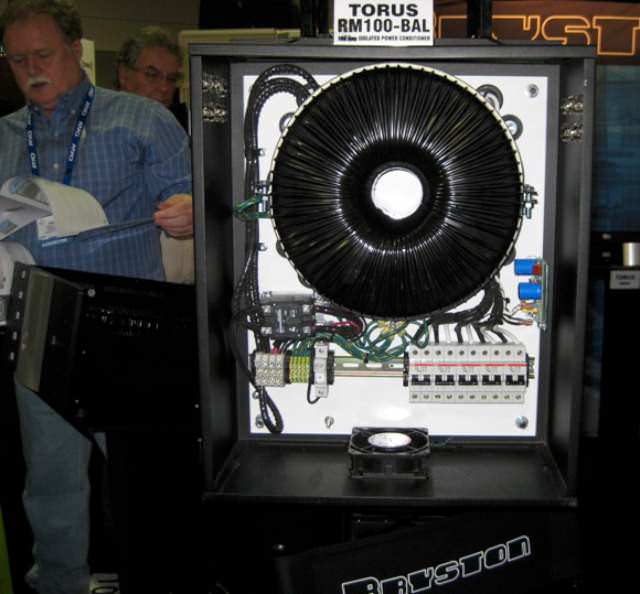 In case you just need 60 amps for you rack mount system: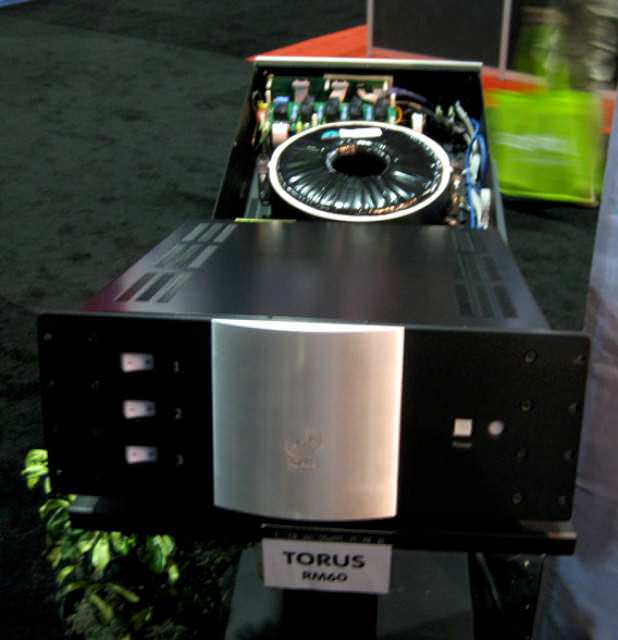 Warning: objects in the photos appear smaller than they actually are.
Pages: 1 2 3 4 5 6 7 8 9 10 11 12 13 14 15 16 17 18 19 20 21 22 23 24 25 26 27 28 29 30 31