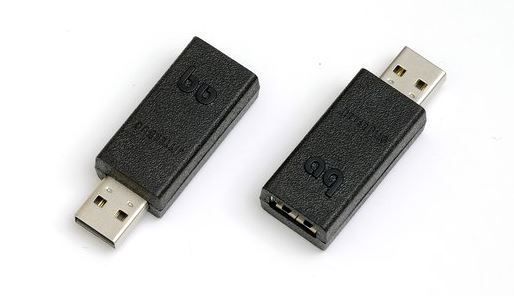 Alan Sircom has posted a review of the AudioQuest JitterBug ($49) at Hi-Fi+. His conclusions:
"So, precisely what do you get in sound terms for your £40? More realism: vocals seem less pinched and stressed, you are more able to hear the tubes sagging in a wailing guitar amp in full compression, and the sound of an acoustic guitar no longer has that sort of Ovation-guitar electro-acoustic upper mid 'thunkiness'."
You can read the full review here.