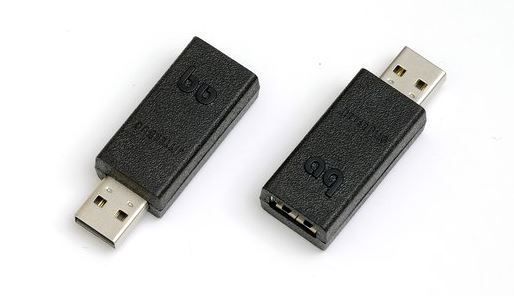 Michael Lavorgna has posted a review of the AudioQuest JitterBug USB Data and Power Noise Filter ($49) at AudioStream. His conclusions:
"Summing up, for $49 the AudioQuest JitterBug strikes me as a no-brainer choice for anyone looking to improve their experience of listening to music over USB."
You can read the full review here.
You can find links to more reviews of the AudioQuest Jitterbug here.