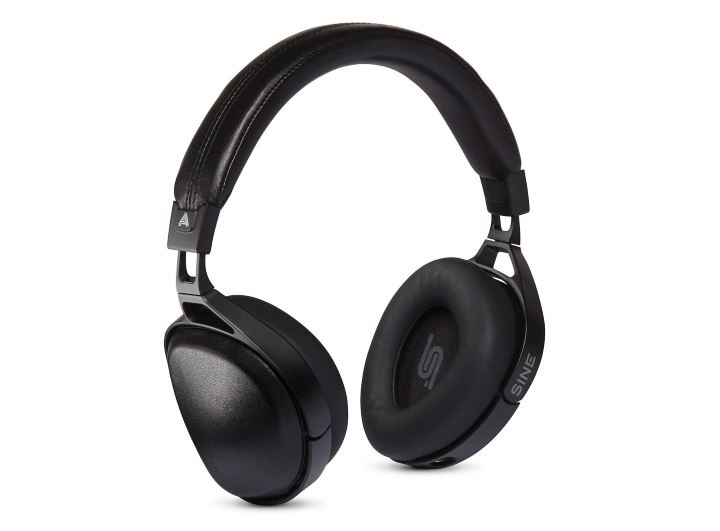 Lauren Dragan has posted a review of the Audeze Sine headphones with Cipher headphone cable (together $499) at Sound and Vision. His conclusions:
"Overall, the Sine are fantastic, especially with Cipher. If you are an audio fan who wants a high quality listening experience on the go without the bulk of an amp, you can't go wrong with this dynamic duo."
You can read the full review here.
You can find links to more reviews of the Audeze Sine headphones here.