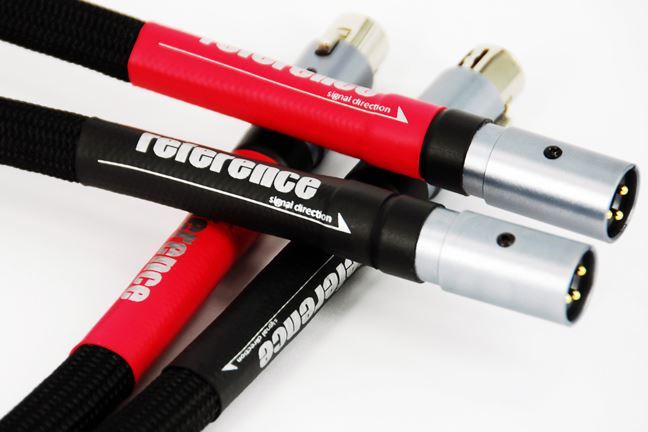 Anthony Kershaw has posted a review of the Antipodes Audio 'Reference' interconnects ($2500) and speaker cable ($2500) at Audiophilia. His conclusions:
"His cables are nothing short of remarkable in their musicality and refinement. Superb bass and wonderful ability to portray accurate dynamics. Like all his products I've heard and reviewed, Jenkins' Reference Cables are winners. "
You can read the full review here.